networking redundancy
Private setups are connected via a dns name, e.g. company.oren.cloud and we can swing over to redundant locations when failure is irrecoverable during a certain period of time, this is usually within 4 hours.
server redundancy
On our share servers, all instances are replicated in realtime to paired servers side by side within two different racks in a same datacenter
SECURITY
Resources are behind two firewalls. One is for wading off noise and the other is an application layer firewall that listens to irregular activities and block off hack attempts for VOIP servers.
Geoblocking
Some resources are only accessible within that region or country to prevent surface attacks. This is done through our GEOlocation aware firewalls
Certified Datacenters
Where we place our servers meet strict industrial certifications such as ISO20000-1:2011, ISO9001:2015, Tier Standard System, TVRA and Green Building Index.
24x7x365 monitoring
All our servers, network devices and TSP/ISP are monitored with NagiosXI located outside of the datacenters, namely in DigitalOcean, Singapore.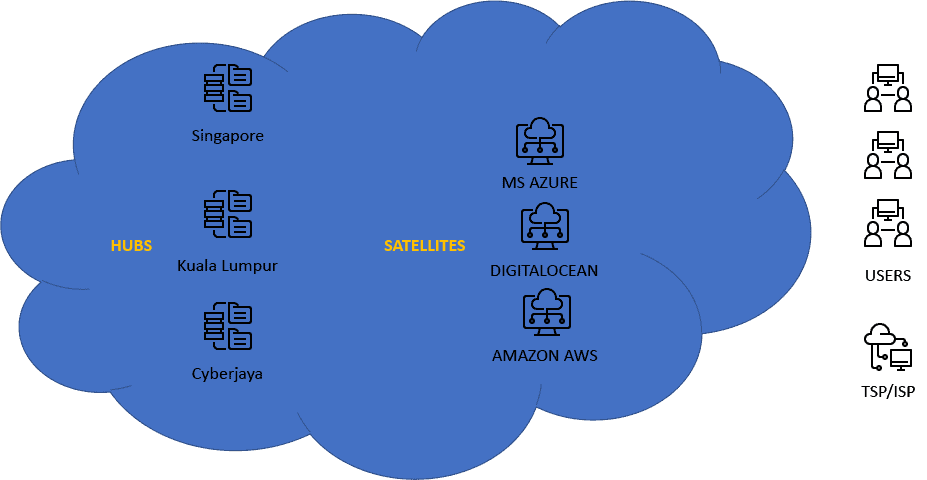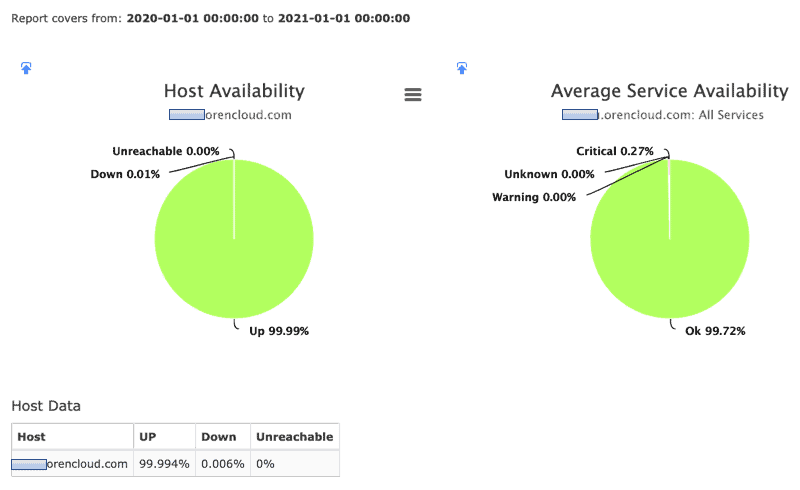 99.99% computed uptime 
The audit of our monitored servers during 2020 up to early 2021 is up to 99.99% host uptime and 99.72% service uptime for all critical infrastructure such as server availability, ISP availability, network reachability and security threats.
Each server is also fitted with a host based intrusion detection system, log monitoring solution and also a custom application that we've built to detect and alert on possible fraudulent call patterns through the use of a simple machine learning algorithm.
Most of our servers are behind a high bandwidth antiDDoS protection device which is hosted by our datacenter providers. Most attacks can be mitigated to ensure high uptime for our customers.